The new generation of labels series Frida
2018/03/21
With the beginning of 2018, we have started the production of our Frida 2 label. In this model, we are utilizing an aluminum antenna with a new and better design.
In addition to that, we exchanged the old NXP G2IL chip to a newer, improved version NXP Ucode7 (compliant with the EPC Class1 Gen2 standard), which has the read sensitivity boosted from -18dBm to -21dBm.
With very small dimensions 35mm x 55mm and excellent parameters, it has multiple usages, especially in clothing labels, stock-taking, or just simply labeling singular items.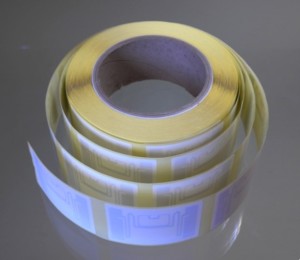 Link: ComexRFID_Frida2_L_EN
Author
Jonasz Borowski
RFID Systems Director
| | |
| --- | --- |
| phone: | +48 604 150 779 |
| fax: | |
| e-mail: | j.borowski@comex.net.pl |
Contact
PPU "COMEX" Sp. z o.o.
ul. Graniczna 21, 54-516 Wrocław