Development of ID systems 2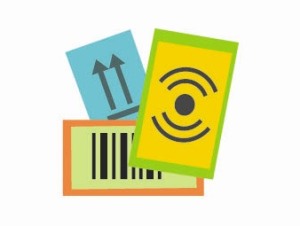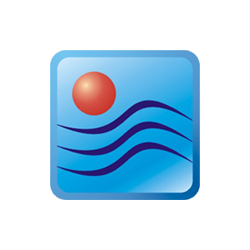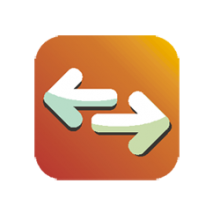 Pallet managing system
Every pallet sent to the recipient is automatically identified by reading the RFID tag localized inside. The reader reads a number of serial numbers from the pallets.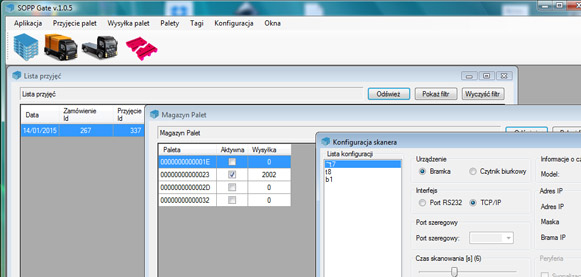 Pallet logistics system
The system allows for tracking and localizing pallets as well as for controlling the worktime of employees.
This software works on PCs, terminals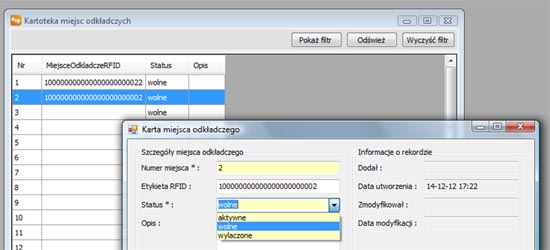 We are designing system working under Windows mobile as well as on stationary editions.
Mainly we use C# in .NET
We are preparing RFID systems for:
HF: Mifare, NTAG, I-code
UHF: EPC Class1  Gen2
Development of RFID systems
Andrzej Walentek
manager
Development of ID systems 1
Contact
PPU "COMEX" Sp. z o.o.
ul. Graniczna 21, 54-516 Wrocław