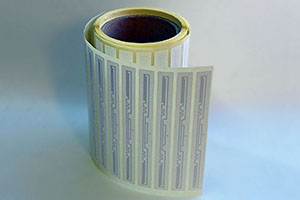 RFID labels for tagging books and documents
2016/11/23
In 2016 COMEX successfully (over 3.500.00 labels sold) introduced new RFID label to the market. This paper faced RFID tag is dedicated for tagging court, library, archive – files, books and documents.
Technical parameters:
– RFID UHF ETSI 302-208,
– Resonant frequency: 865,6 – 867,6 MHz,
– Protocol: EPC Gen2, ISO 18000-6C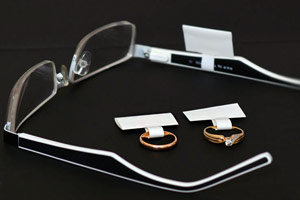 RanTrace – RFID seal
2016/11/09
RanTrace is a RFID seal designed for protecting and monitoring jewelry items – starting from rings and necklaces ending on earrings and glasses.
Its size and dimensions were designed in the way to optimize application and radio frequency operation efficiency. The core of the seal – NXP UCODE G2iL+ is a chip working with security loops which can also be...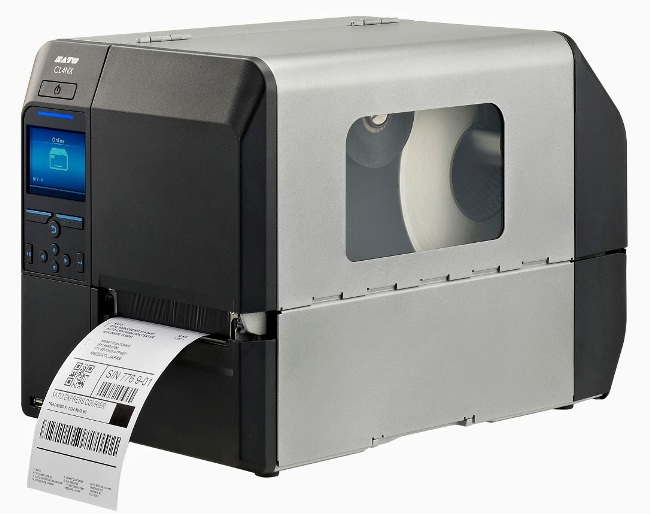 New printer SATO RFID
2016/05/16
SATO manufactures thermo transfer printers are selling their new innovative printer series CL NX.
Functions that distinguish this model from other ones in the market:
Printer emulation: auto detect- ZPL, DPL, TPL, IPL
3.5" color display LCD
Software in 30 languages and printing in 47
Interfaces: LAN, USB, RS232C, Parallel, Bluetooth, EXT IO...
Contact
PPU "COMEX" Sp. z o.o.
ul. Graniczna 21, 54-516 Wrocław