We are offering ready IT systems, which uses auto ID technologies such as RFID or barcodes.
Our experienced team utilizes cutting-edge coding tools making original systems.
Contact
Andrzej Walentek
Product Manager, Systemy RFID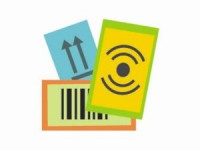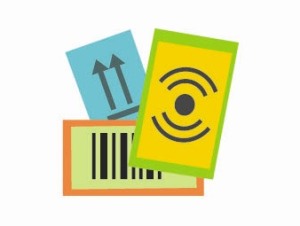 Comex RFID LAB
Comex RFID LAB is an educational bundle addressed for high schools and colleges. It contains everything needed (tags, antennas, software) for starting a lesson about utilizing RFID technology in logistics . After providing the equipment we are offering institutes for teachers.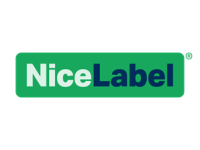 Nice Label
Nice label is a system for designing and printing labels with barcodes and programming RFID tags. This software is the most popular solution in Poland for managing prints on industrial printers.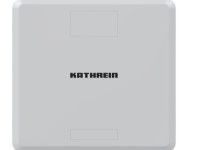 We recommend Kathrein's antennas for our RFID solutions. Antennas with a very large range...more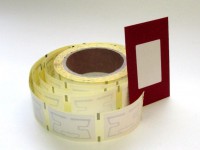 Labels can be customered by programming and printing text, bar code onmore
Contact
PPU "COMEX" Sp. z o.o.
ul. Graniczna 21, 54-516 Wrocław