In our offer, we have high-quality thermal transfer ribbons for various printing materials: paper, foil, cardboard.
We are manufacturing labels with or without printing.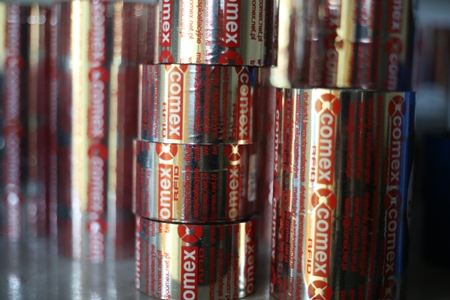 Thermo-transfer ribbons offered by Comex allow for printing in full speed. A special coating secures the head. We offer 3 types of ribbons:
Wax ribbons
Wax-resin ribbons
Resin ribbons
Comex is a supplier of many ribbons from: SATO, RICOH, SONY.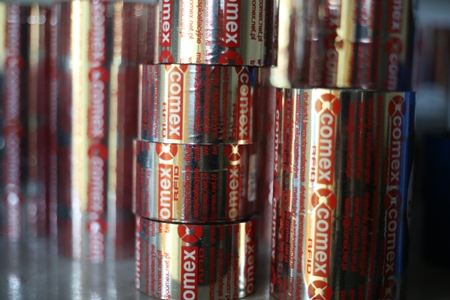 We are manufacturing self-adhesive labels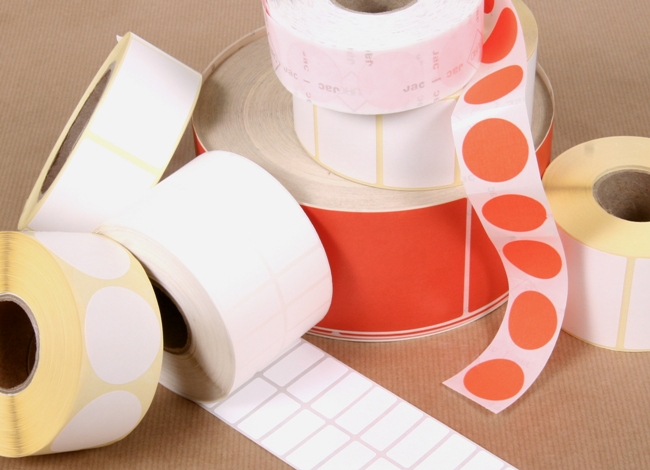 Contact
PPU "COMEX" Sp. z o.o.
ul. Graniczna 21, 54-516 Wrocław