Why our customers pick Comex labeling machines?
Based on our over 30 years of experience, we specialize in designing, manufacturing and delivering labeling systems.
Machines produced by us successfully work in chemical, pharmaceutic, cosmetic and many other industries.
Our wide range of labeling machines helps to pick the optimal solution for every situation.
There is no default option we are here to help you pick the prime machine for you.
Line Labeling Machine
Advanced labeling system, configured for the individual client.
Printer&Labeler
Industrial labeling machine "Print & Apply" for printing and applying labels in real time.
Labeling machine for everyone
A cheaper solution from the industrial machines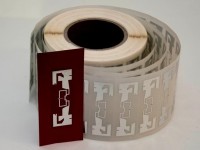 Designed by Comex the FRIGG antenna is the best choice for demanding applications. It is also...more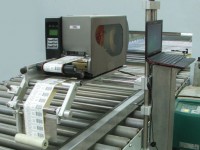 We are offering industrial inkjet printers. These machines are used for marking items during the...more
Contact
PPU "COMEX" Sp. z o.o.
ul. Graniczna 21, 54-516 Wrocław