ARMM labelling applicator
2017/02/01
Basing on a wide experience in sales and service of labeling machines, our technicians have designed and built their own labeling machine. The result of their work is the applicator ARMM – completely author's design by COMEX.
The machine consists of two basic components: flap head on the piston, and thermo-transfer printer.
The design of the device guided the following ideas: maximum simplicity, minimal maintenance, has to act and not to spoil. And it actually works, even in the toughest conditions of dust characteristic of plant feed, or seed production.
Experience it, watch it, compare it with what others are selling. ARMM will work for you !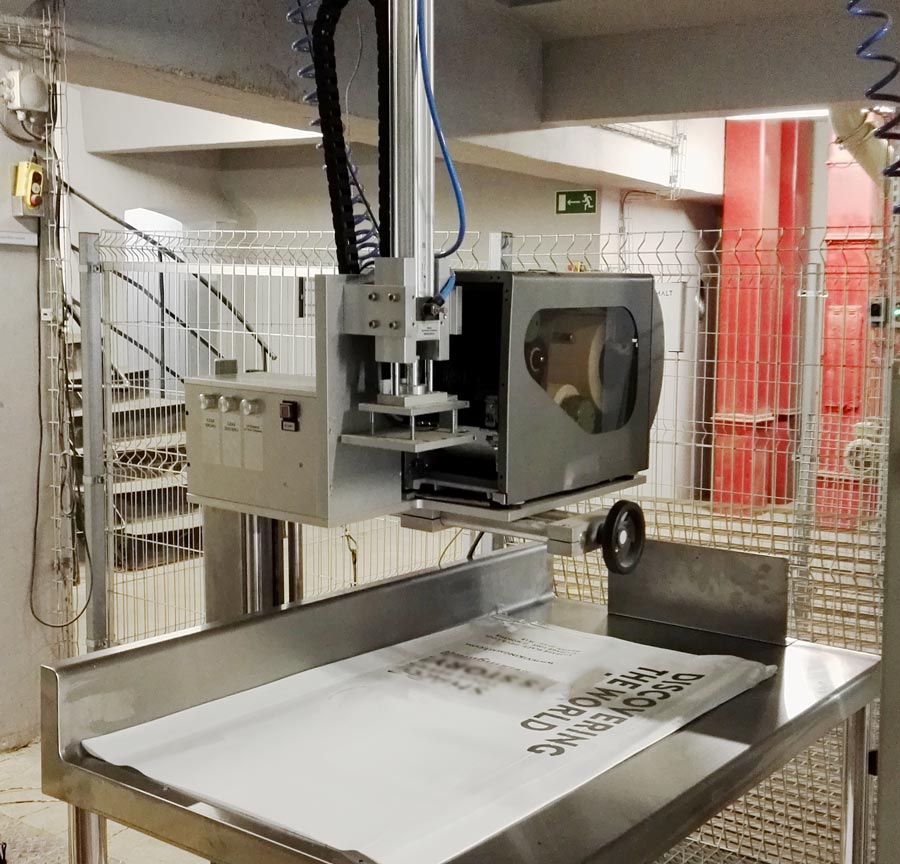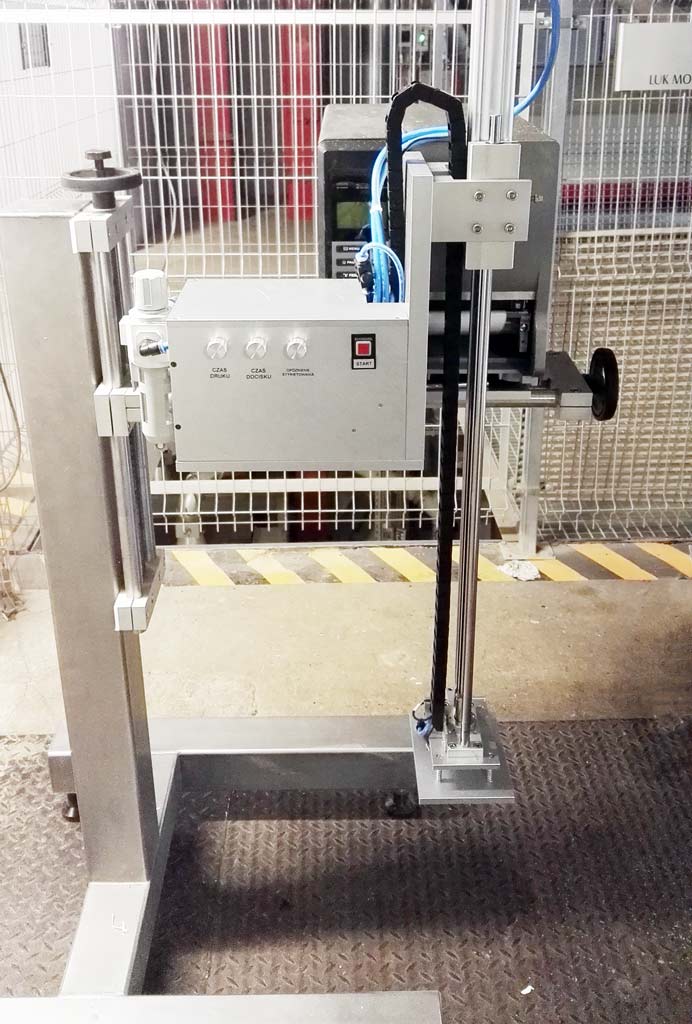 Author
Adam Raczyński
serwis AutoID
| | |
| --- | --- |
| phone: | +48 71 373 75 79 w.30 |
| fax: | |
| e-mail: | serwis@comex.net.pl |
Contact
PPU "COMEX" Sp. z o.o.
ul. Graniczna 21, 54-516 Wrocław