ARMM labelling applicator
2017/02/01
Basing on wide experience in selling and servicing labeling machines, our constructors designed and built one. The result of their work is the ARMM applicator. Which was made completely from scratch by COMEX.
The machine has two main parts: a thermo-transfer printer and a flap head on a piston.
While designing our product we wanted two things: maximum simplicity and minimum maintenance.
It has to work and not fail. Which it does, even in the hardest conditions, dustiest environments.
Check it, out.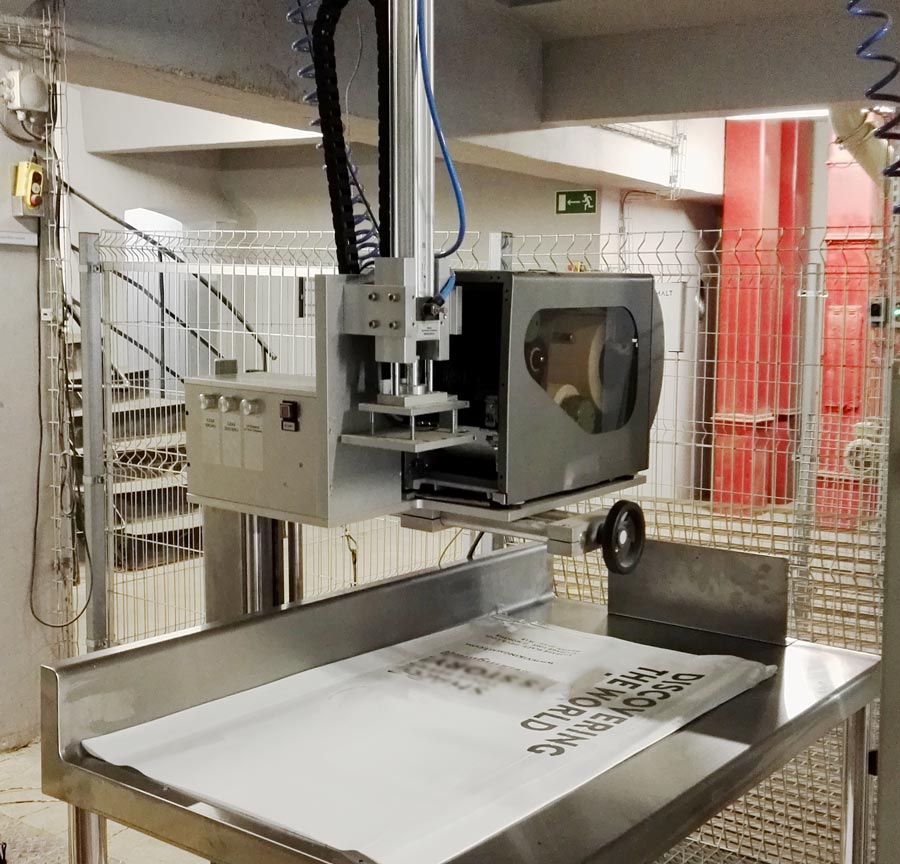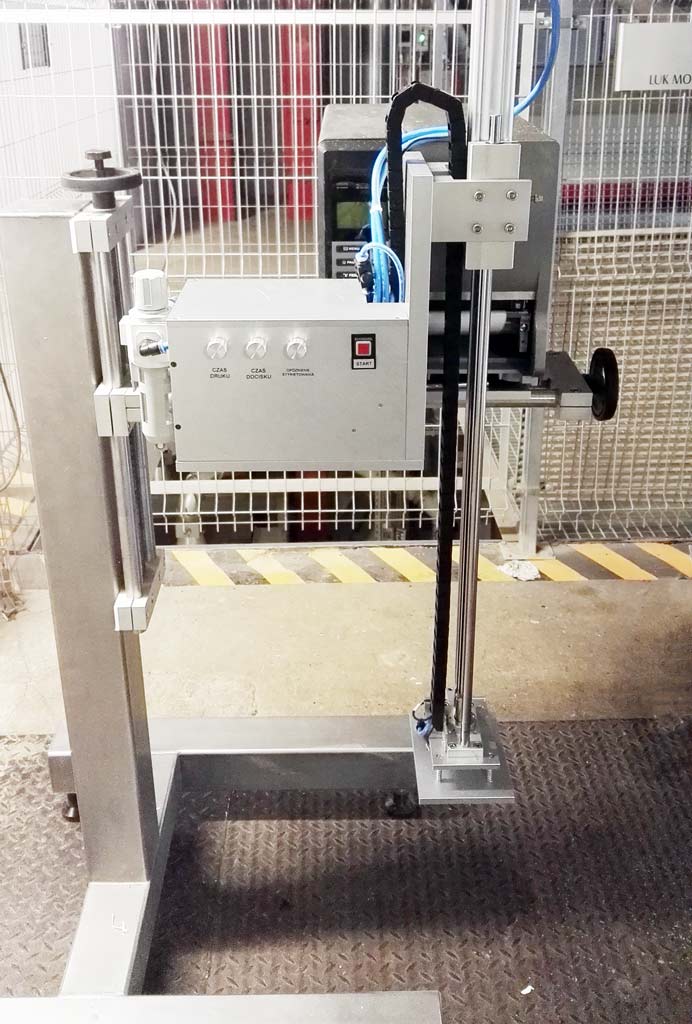 Author
Adam Raczyński
serwis AutoID
| | |
| --- | --- |
| phone: | +48 71 373 75 79 w.30 |
| fax: | |
| e-mail: | serwis@comex.net.pl |
Contact
PPU "COMEX" Sp. z o.o.
ul. Graniczna 21, 54-516 Wrocław