Garment labels
2020/05/27
Throughout the world, RFID technology is used for labeling goods, especially garment.
Even in Poland, we can see this technology in shops like Zara or Decathlon. The usage of RFID technology refines the logistical chain; it guarantees that you always have everything in stock. The stock-taking can be done in a matter of minutes and its results are sent to the HQ.
Modeling on FRIDA labels Comex started producing garment labels. Tests conducted in a polish clothing shop proved that our label is 100% successful.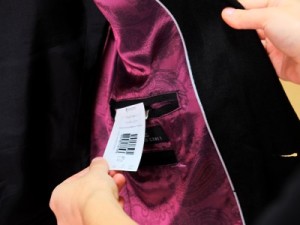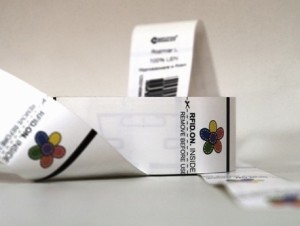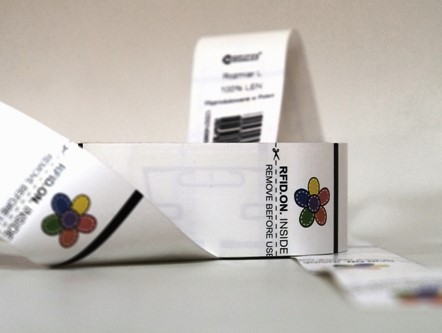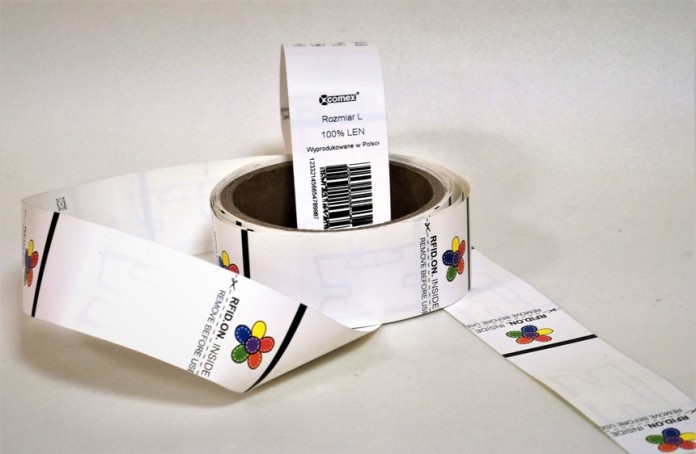 Author
Jonasz Borowski
RFID Systems Director
| | |
| --- | --- |
| phone: | +48 604 150 779 |
| fax: | |
| e-mail: | j.borowski@comex.net.pl |
Contact
PPU "COMEX" Sp. z o.o.
ul. Graniczna 21, 54-516 Wrocław