In our offer, we have a lot of label and barcode printers.
These printers print on various different materials, starting on polyester and ending on self-adhesive paper.
Barcode labels are printed using two technologies thermal and thermo-transfer print.
As a leader in selling these printers, we can recommend American TSC and Japanese SATO producers.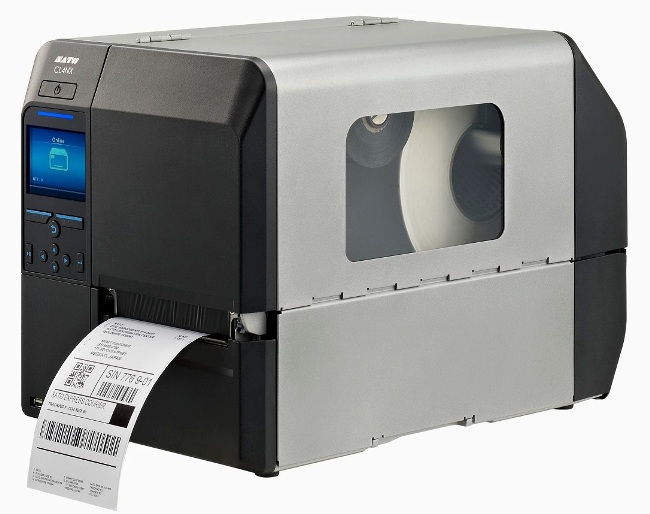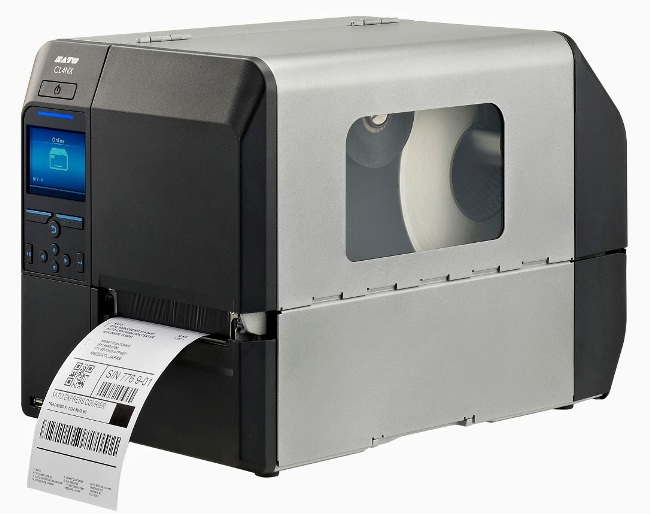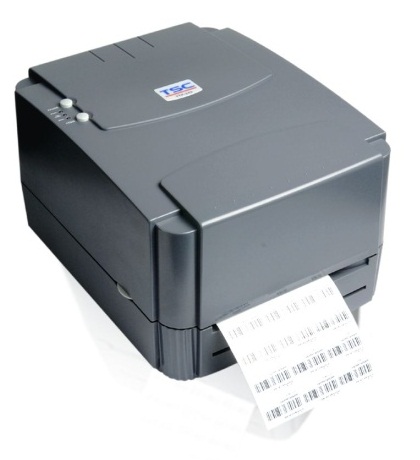 We can distinguish two types of printers:
Office models, for small and less frequent printing
Industrial models, for mass printing
Also we can differentiate them by the printing technology: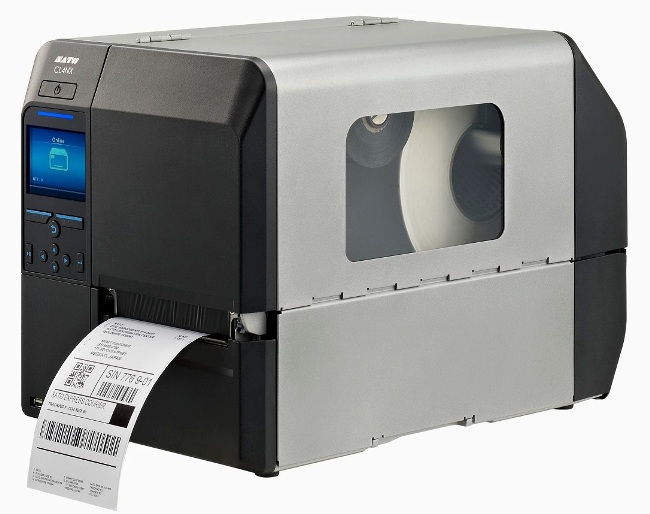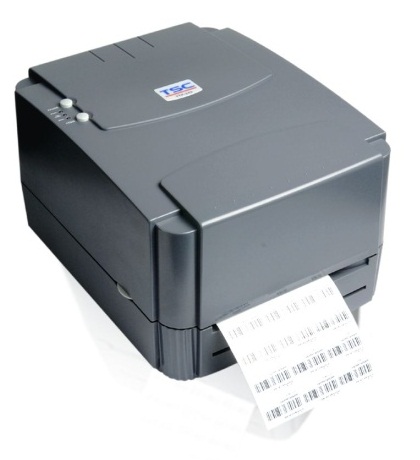 Thermo printers directly print on a heat sensitive material e.g. self-adheasive paper or foil
Thermo-transfer printers utilize thermo-transfer tapes which is more durable and can print in color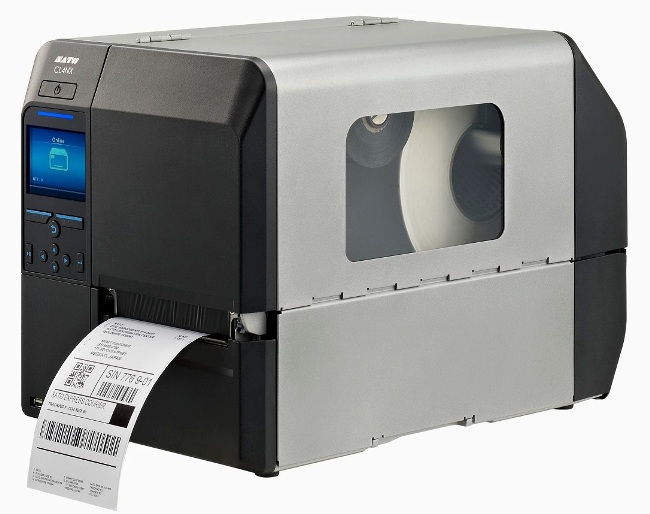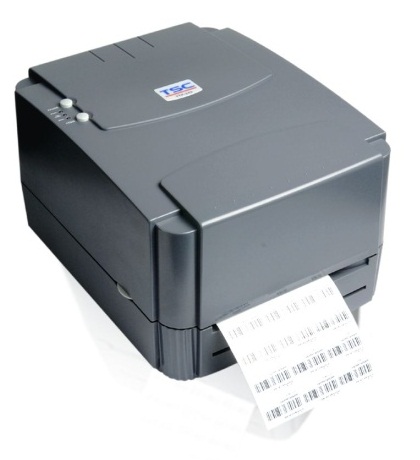 Contact
PPU "COMEX" Sp. z o.o.
ul. Graniczna 21, 54-516 Wrocław